Integrated Bus Driver Compliance
S19a compliance dashboard
Upcoming compliance deadlines
Pass Due and out of compliance deadlines
NYS integrated DMV compliance forms
Integrated New York SED Compliance forms
SED (State Education Department) compliance dashboard
Upcoming SED compliance deadlines
Pass Due and out of compliance SED deadlines
Integrated NYS SED compliance forms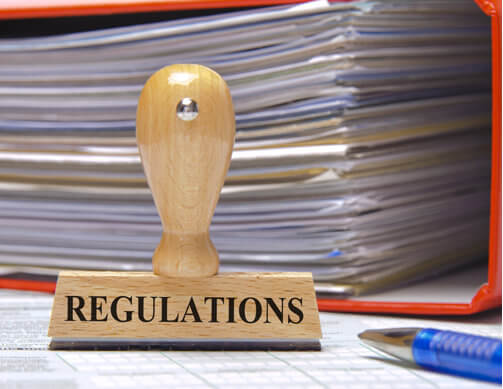 Compliance
Straight Ahead
With our software solution there is no reason for any of your employees to operate a vehicle without a lawful license.
Why take the time to go through each motor vehicle record one by one when our management system can do it for you without any mistakes?
learn more
Take an Online Tour now.

take the next step
Call us today at 914-502-2468 or
Click Here to register for a free online demonstration.