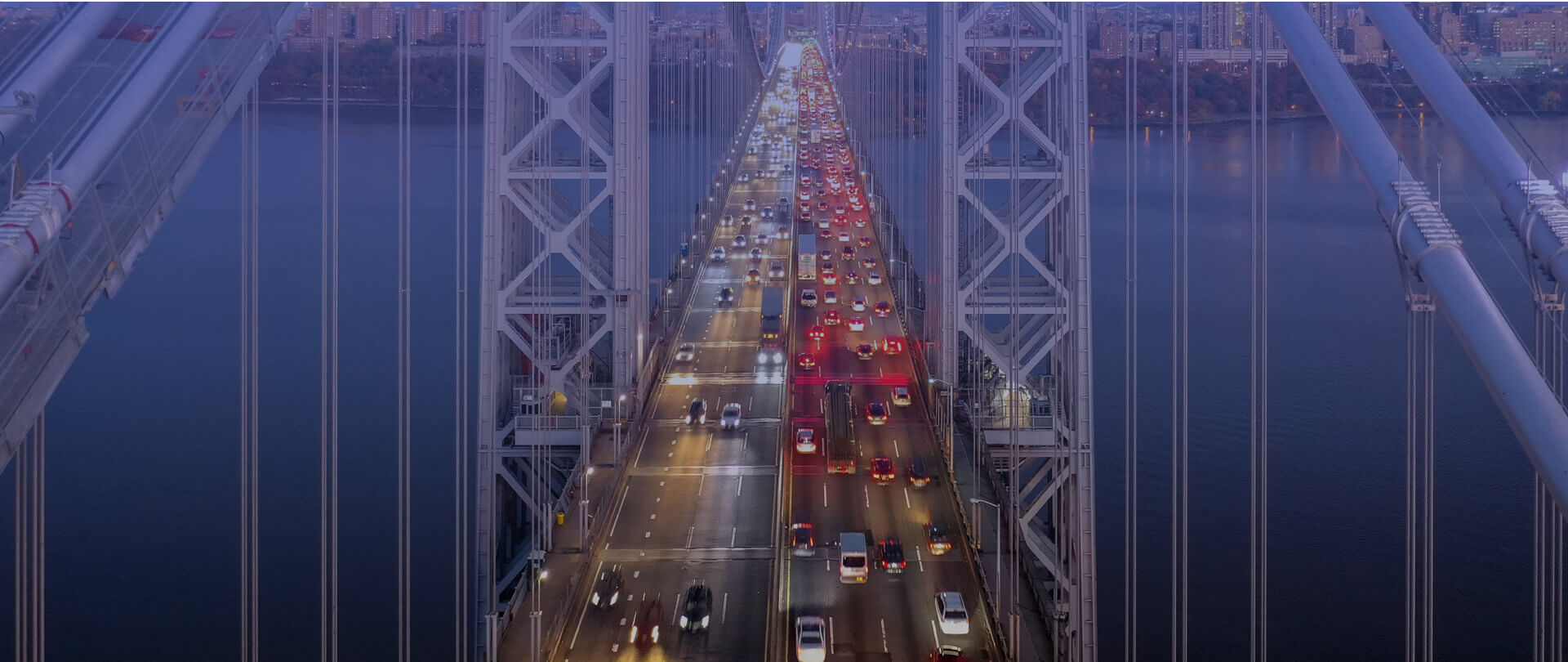 NYS Public Sector License Monitoring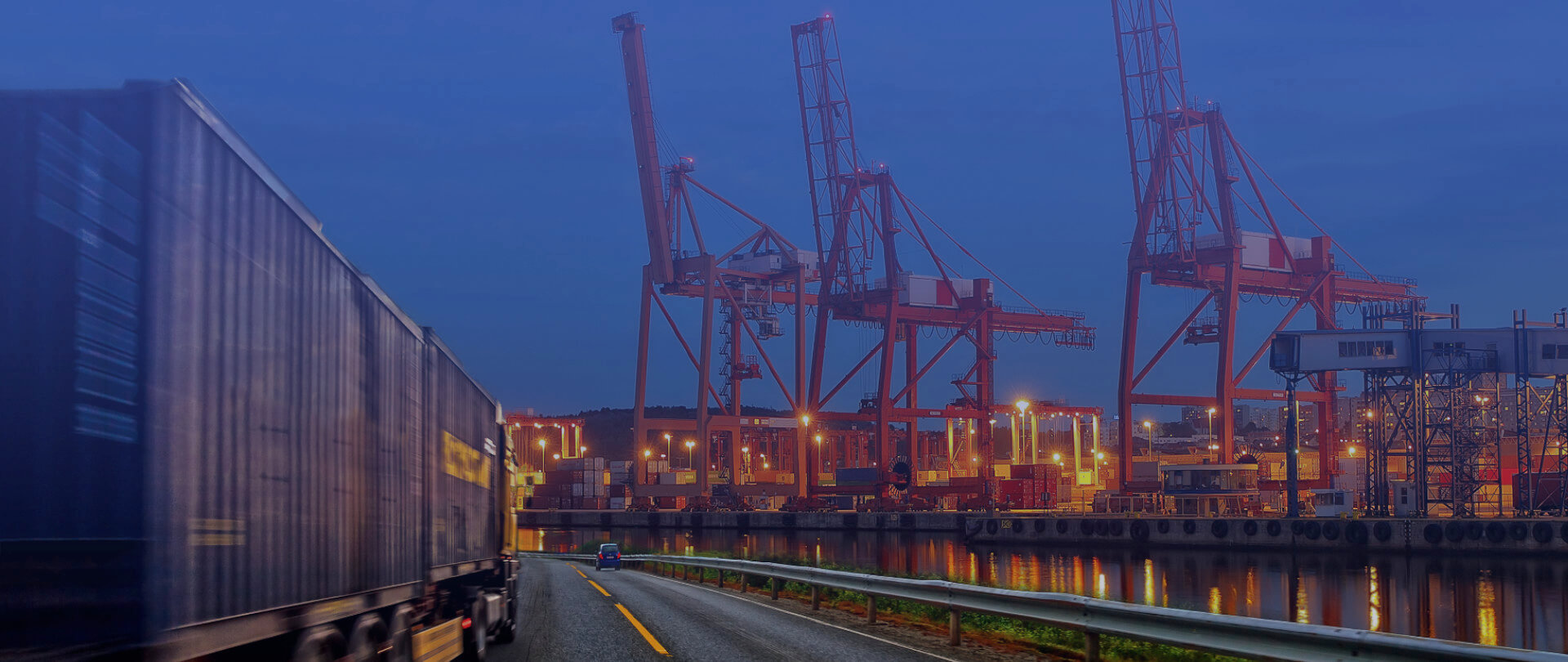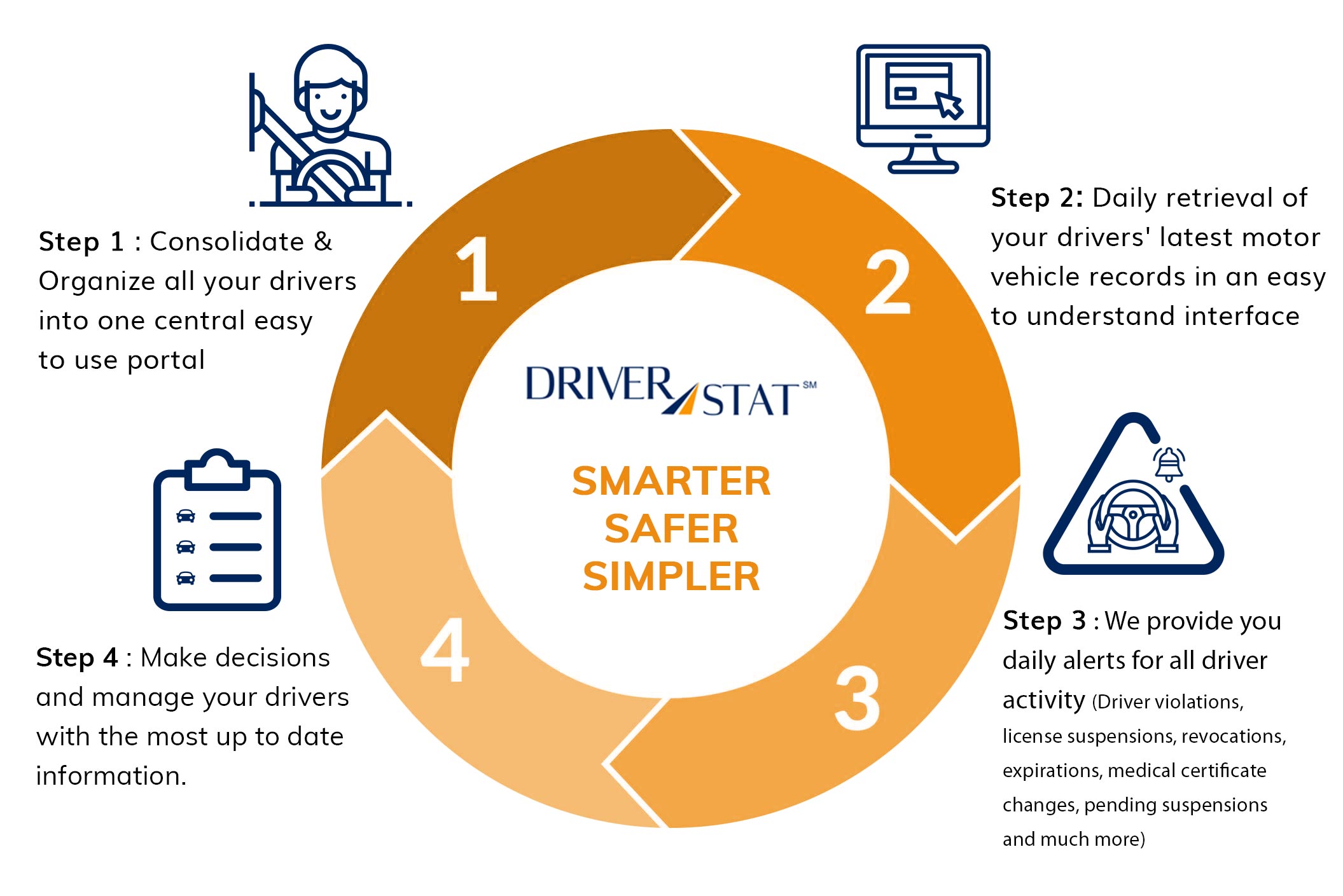 smarter. safer. simpler.
Driver License Activity updated
Improves safety and performance
Qualify for lower insurance rates
Reduce accidents and injuries
Protect against financial loss

how will you know?
Checking motor vehicle records once or twice a year is not enough.
Moving violations
Drug & alcohol convictions
License restrictions
Pending suspensions & revocations

Continuous License
Monitoring
Continuous License
Monitoring
DriverStat provides near real-time insight into high, medium, and low-risk drivers with access to all employee driving data on one secure platform.
Status Monitoring
Violation Monitoring
Safety Compliance
Untruncated Abstracts
MVR Synchronization
Electronic Alerts
Checking your drivers MVR's once a year is a thing of the past.
Questions? Give us a call
DriverStat provides advanced driver and fleet safety designed for New York State public sector agencies.